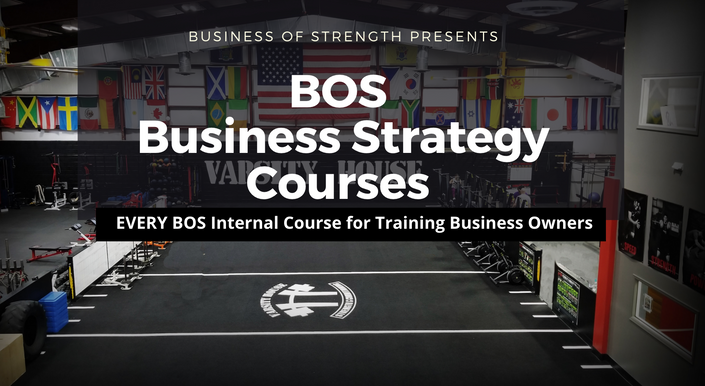 BOS Business Development Courses
Business Development Courses for Private Sector Gym Owners
Frequently Asked Questions
Do I have lifetime access to the content and presentations?
Yes! This platform was designed to connect coaches, trainers, and business owners who are striving to get better. We add to the platform weekly.
Can I share the information provided on the platform?
Unfortunately, we want to protect the work of the creators. It is encouraged you promote the platform so others may join, contribute, and learn!
Is there a limit to how many pieces of content I can produce?
Absolutely not! The more the better. We encourage all users to produce content.