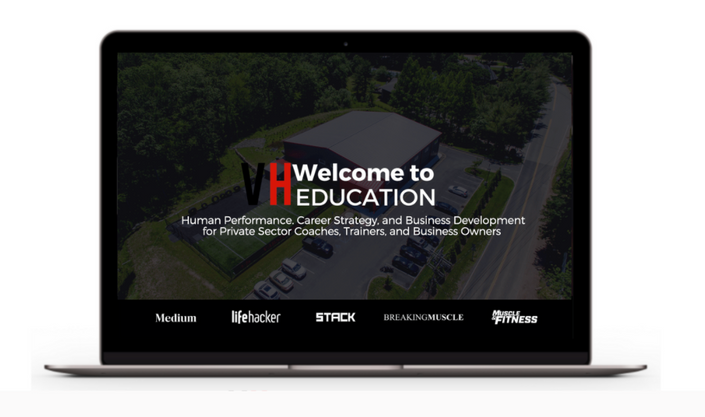 Varsity House Education
We Teach Coaches, Trainers, and Business Owners in the Private Sector How to Build Successful Careers and Businesses Step by Step.
Join Our Community!
As Featured In

Welcome to the Varsity House Gym!
Passion + Experience + Battle Tested Systems = Results
You Probably Won't Make It
The Unfortunate Truth in the Private Sector Sports Performance Industry
---
There are over 500,000 personal trainers, strength coaches, and gym owners in the United States alone.
The average coach and gym owner makes roughly $42,000/year. Not a career that is very sustainable.
To make matters worse, 20% of small businesses fail in their first year, 30% of small businesses fail in their second year, 50% of small businesses fail after five years in business, 70% of small business owners fail in their 10th year in business.
ONLY 3 out of every 10 of you reading this – will have a successful business in the next 10 years.
The odds are stacked against you. Thankfully, 99.99% of them aren't willing to go the extra mile to create the successful career that you came here looking for.
Whether you're a strength coach, trainer, sports performance coach, gym owner, or run an online fitness business we have built an entire company that will take you straight to the top of the private sector sports performance industry.
We combined the latest information in health performance sciences, career, and business development.
Everything principle we present has been battle tested and shown to produce great results with over 10,000 athletes, coaches, trainers, gym, and online business owners.
Why Your Gym or Business Could Fail
According to Forbes.com here are the top five reasons private gyms and personal training businesses fail

---
Education and knowledge in the sports performance and fitness industry should be at the forefront of your business. Your ability to deliver results will be the catalyst for success, until it isn't.
As coaches, trainers, and business owners you most likely spend a disproportionate amount of time trying to become the "smartest trainer" in the room - not the most profitable.
According to Forbes, here is why your business could fail.

#5 – Lack of Professionalism
Many individuals who decide to start a fitness business do so because they love fitness. Their passion is their catalyst. They fell in love with helping others achieve their goals. However, their perceived passion masks their professionalism. If you want to be a business owner who gets results and runs a successful business you must act the part. The way you dress, speak, act, and carry yourself will be the ultimate indicator of how successful your business may be.
#4 – You Lack Culture and World Class Service
Obtaining clients is easy, keeping them is what seperates a decent business from a great one. Do you have a producible, repeatedable, and scalable service system that keeps your retention high year around.
#3 – No Unique Brand or Niche
The riches are in the niches. This does not mean you have to be so specific that you fail to work with a variety of populations, it means you learn to hone in your message. Most coaches don't understand how to simplify their message and training product in a conscience, easy to digest manner for all to understand.
#2 – Lack of Leadership
Leadership in business is a skill. If you do not cultivate this skill it will be difficult to grow your business. Your cannot give what you don't have. Leadership should be at the forefront of your personal development.
#1 – No Well-Defined Marketing, Sales, or Operational Systems
This is a big one! Imagine if Apple or Microsoft ran their companies by the seed of their pants? Reacting to every little internal and external change is no way to grow and scale a business. Every company, no matter the size, needs to have a plan to execute. Marketing, Sales, HR, Finances, even your training should all have a system. This allows you to focus on the big-ticket items that will move the needle of your business forward.
Welcome to Varsity House Education
Why Are We Better?
---
Better than Traditional Classes & Certifications because...


The VH Education Club was designed to give our students a more efficient and more modern curriculum than collegiate settings currently provide. Our students learn strategies that are far more applicable and dramatically more successful.
We explore all different areas of human performance, career, and business development.
One of our biggest draws is our emphasis on networking and career/business growth because we have created a network of coaches, trainers, and business owners who walk the talk.
That Means You'll Be Able to

Create a Successful Foundation for Your Career
Everyone wants to attain some level of success and be recognized for their efforts. If you do not have a strong foundation and blueprint for your career, you're setting yourself up to fail. We teach you how to create a roadmap that will lead you to personal and business success.
Become Recognized as a World Leader in Human and Athlete Performance
Our Athlete Performance Seminars teach you what nobody is truly learning in the industry. Learn the science behind creating a successful culture, brand, and training principles that will enable you to be a world leader in athlete performance.
Increase Your Personal & Business Earnings
We teach you EXACTLY how to make more money with our battle tested principles that have allowed us to scale our businesses from 0 to 7 figures.
Create the Financial Freedom For Yourself
The most precious commodity is time. We teach you how to work hard now to be able to enjoy life on your terms. You can only do this if you know what you're doing.
What Does VH Education Entail?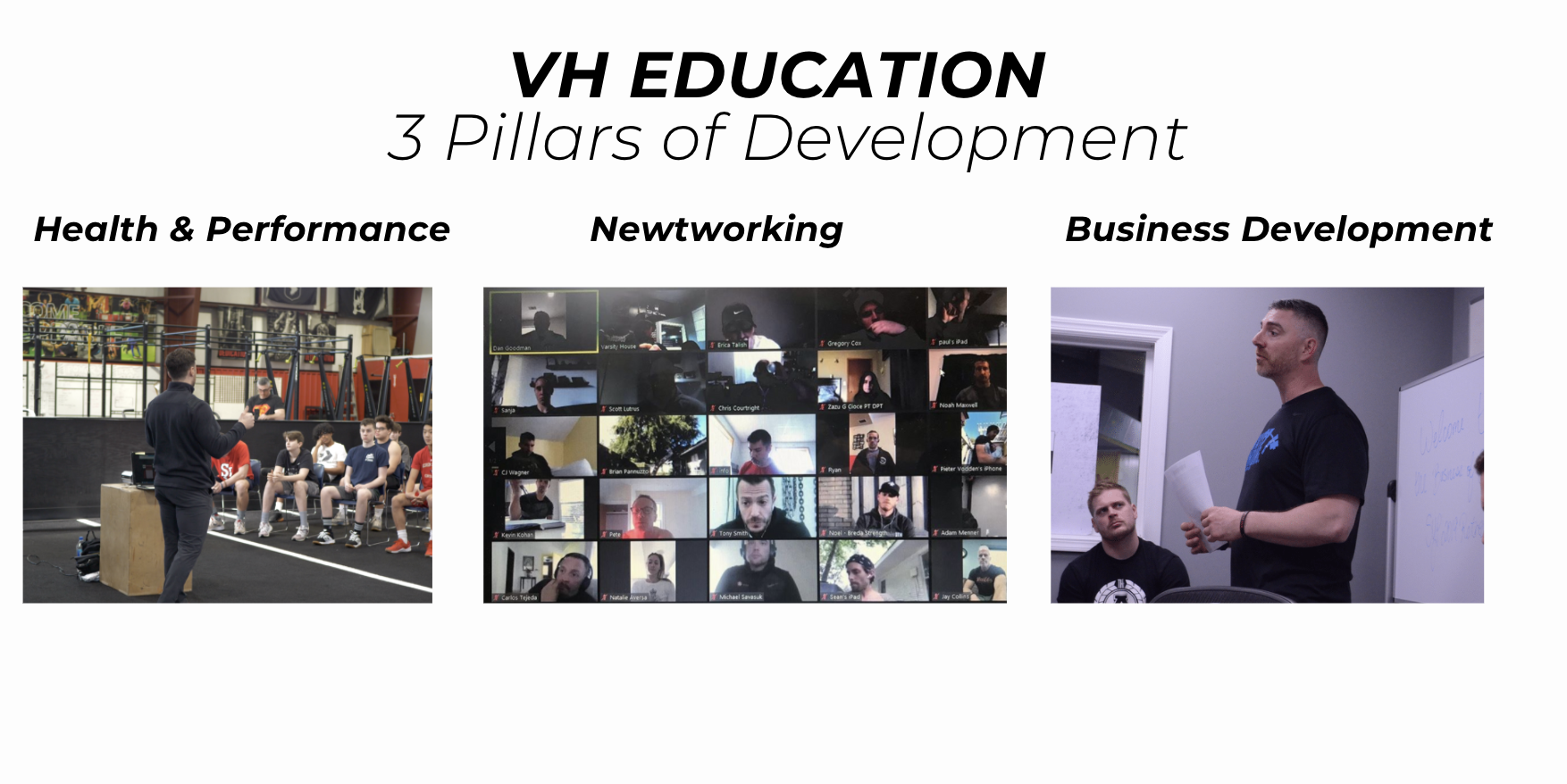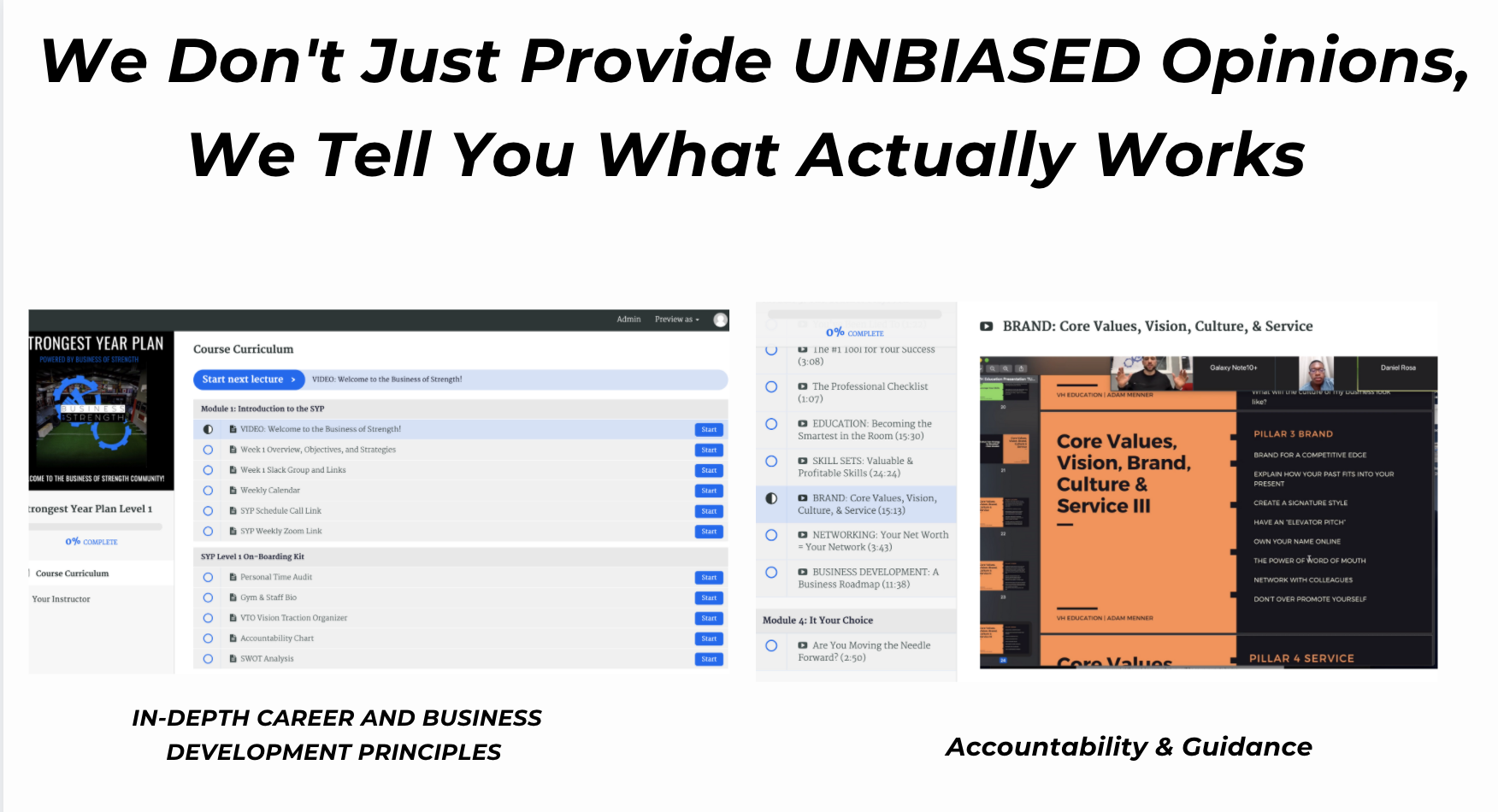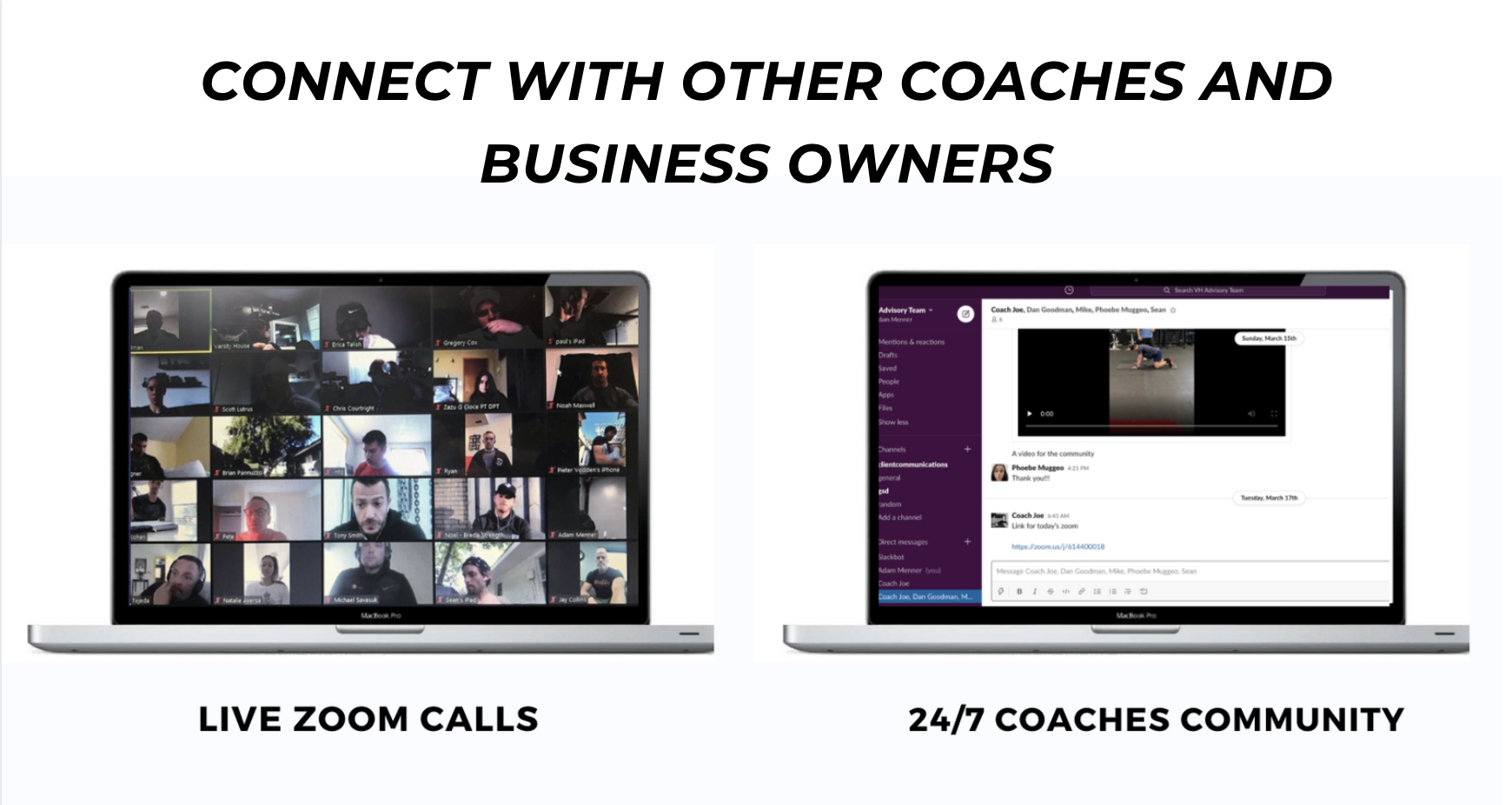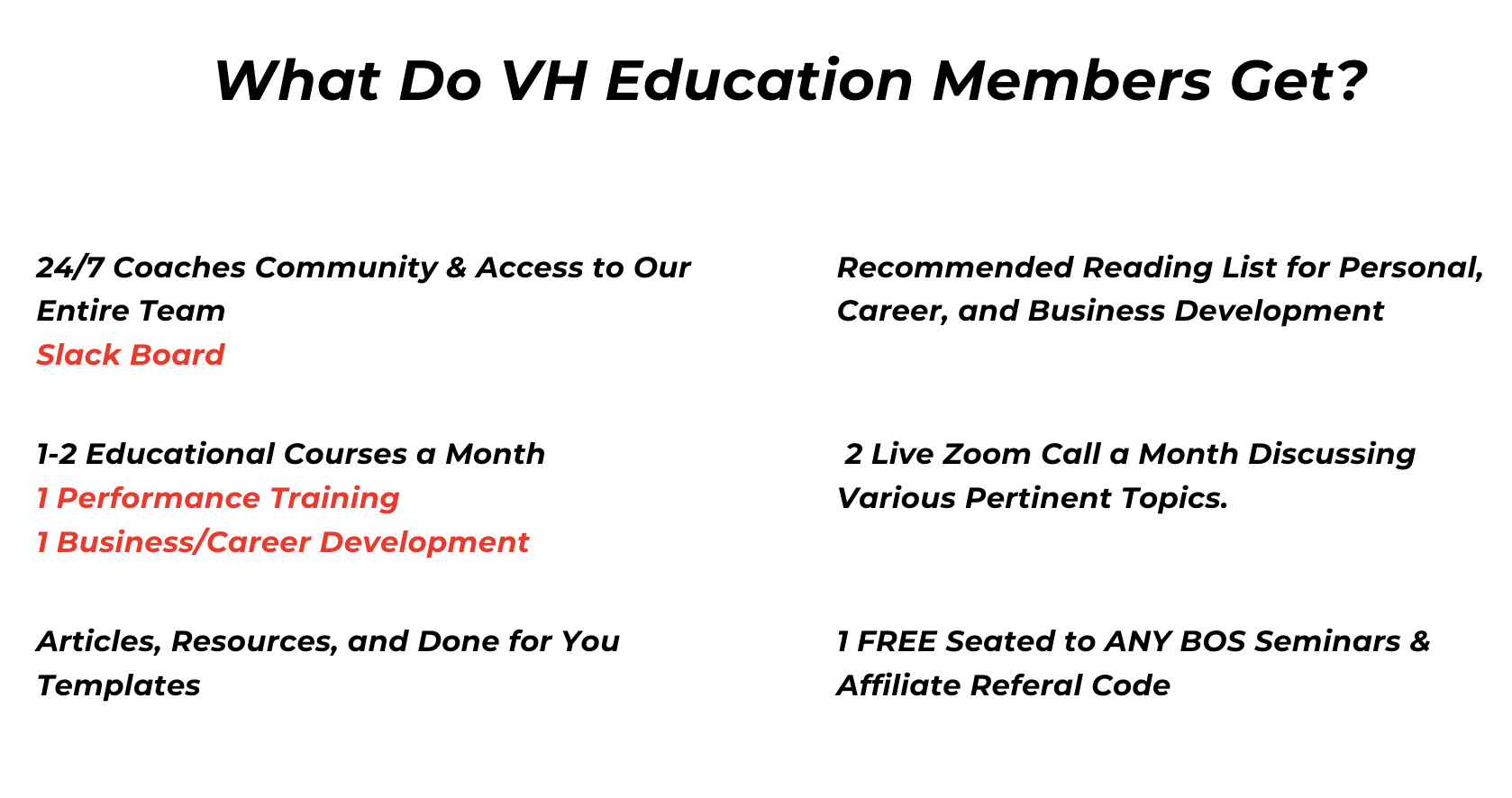 Our Core Values at Business of Strength
---
We pride ourselves by showing we care. In a world where marketing funnels, scammy products, and half-asses services are too prevalent - strive to work with you hand in hand. Your Business is our business.
(L) Leading from the Front
We will never have our community implement strategies that we have not implemented on our own business. Furthermore, we exemplify the gold standard by living in the trenches every day.
(A) Accountability
We hold our clients and communities accountable. Your business is our business and we make sure you are held accountable in developing the systems and principles we provide.
(T) Transparency
We are open, honest, and transparent. If we made a mistake or feel we implemented a strategy that did not work, we take full ownership of our mistakes. We will always be forthcoming with our business.
(R) Results Driven
We've helped over 50 businesses world wide generate over 2.5 million dollars collectively in the last two years that did not require phony marketing tactics, facebook ads, and funnels. We ensure our battle tested systems and principles are far superior to any marketing tactic. We believe in over delivering and providing value.
Courses Included with Purchase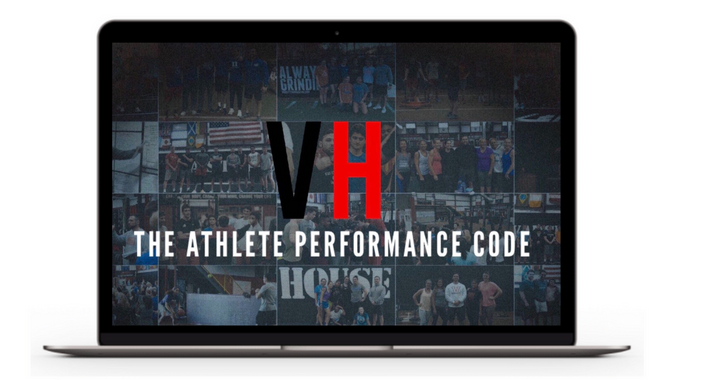 The VH Athlete Performance Program
A Universal System to Unlock Your Genetic Potential for Long-Term Athletic Development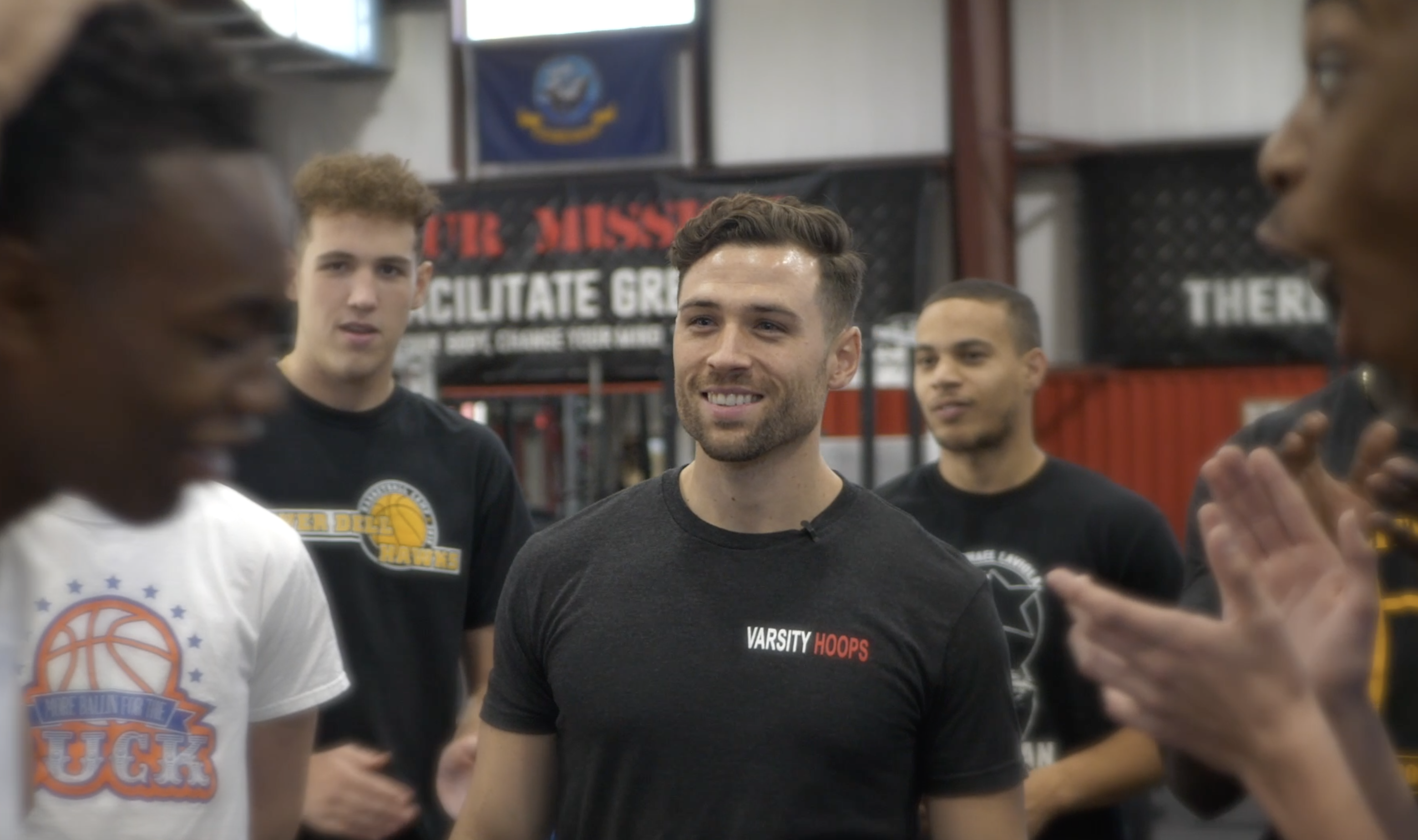 FREE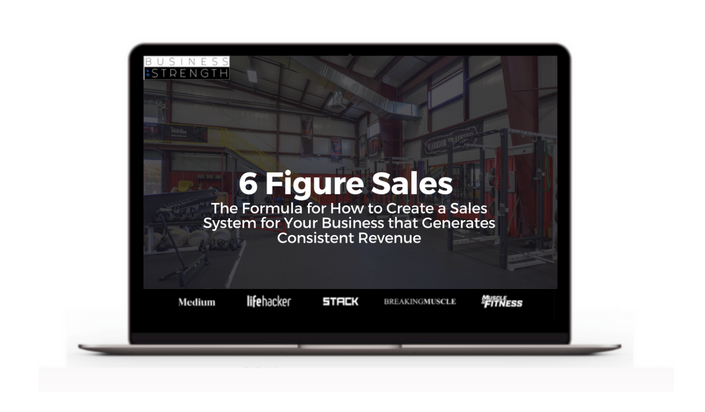 6 Figure Sales
The Formula for How to Create a Sales System for Your Business that Generates Consistent Revenue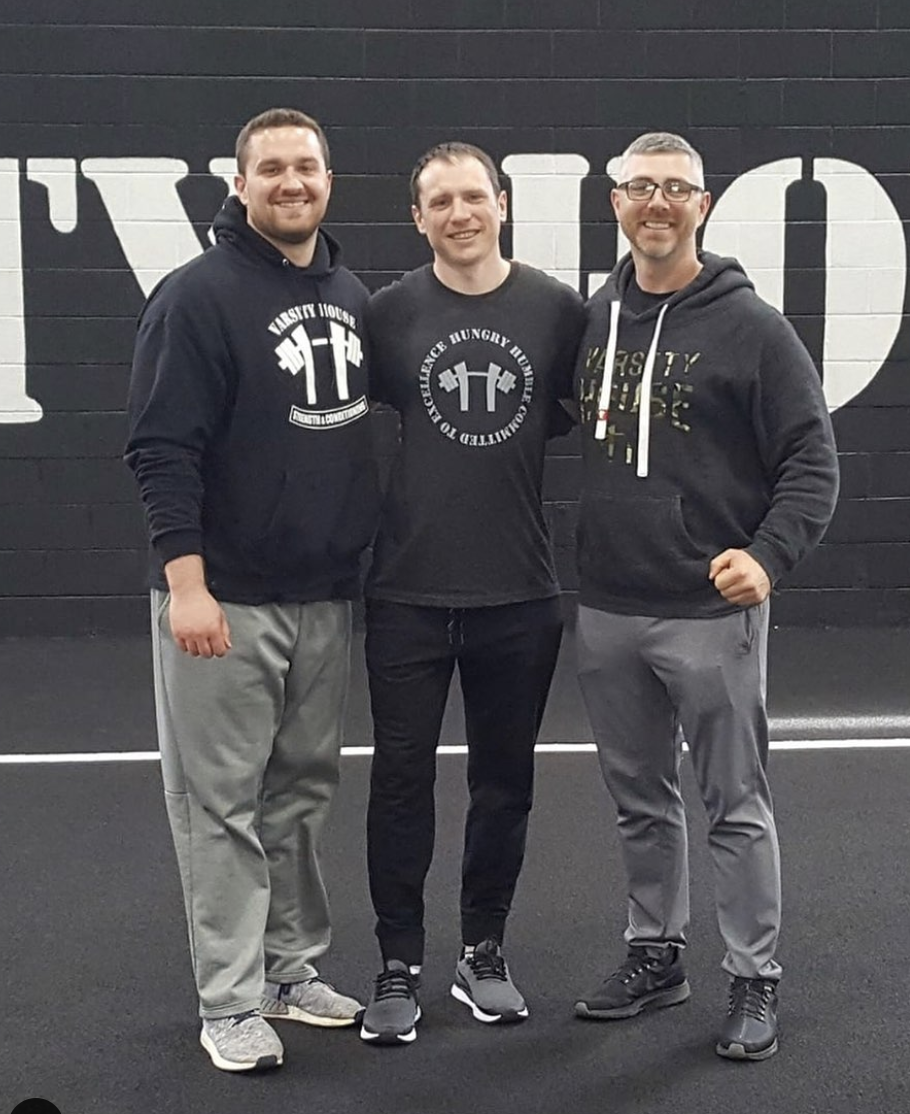 $147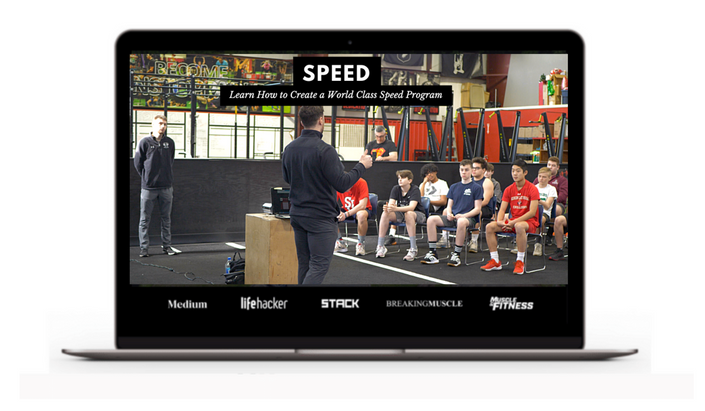 The VH Speed System
A Holistic Resource on All Things Speed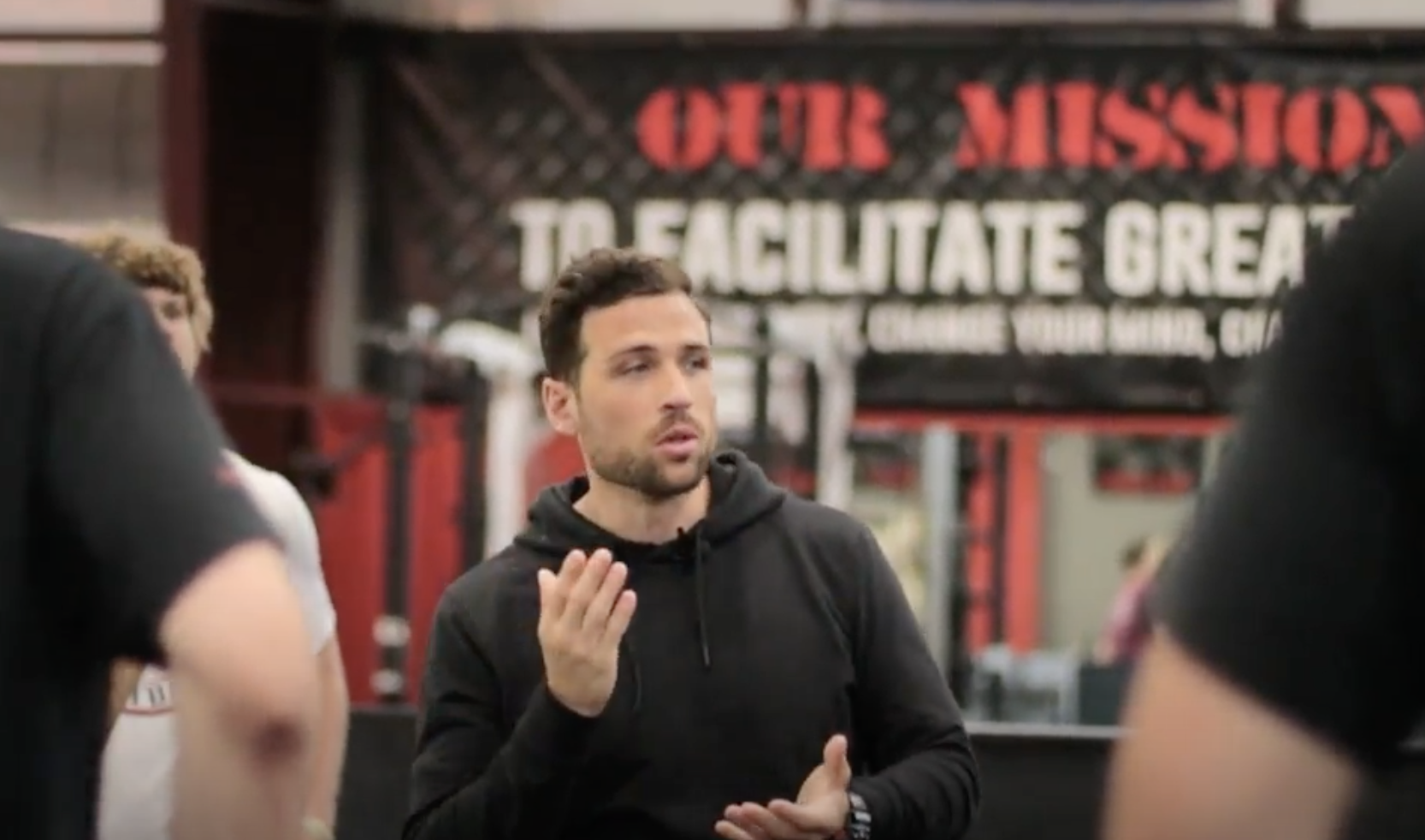 FREE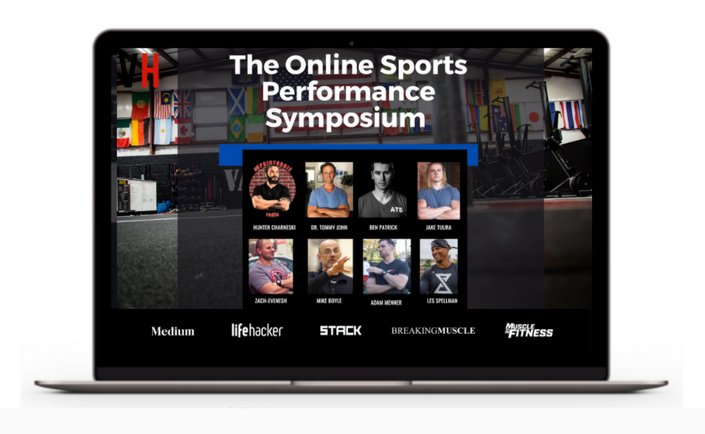 The Online Sports Performance Symposium
A Free Online Sports Performance Symposium for Coaches, Trainers, and Athletes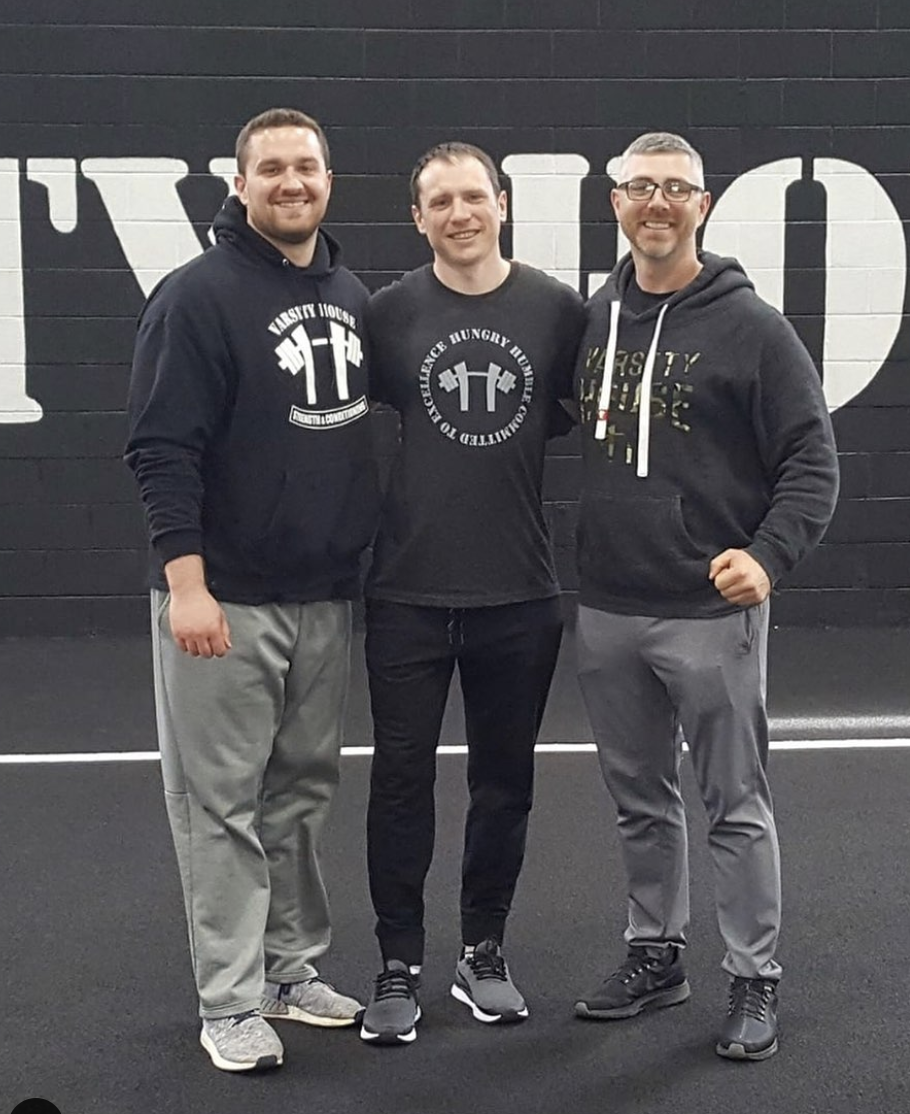 FREE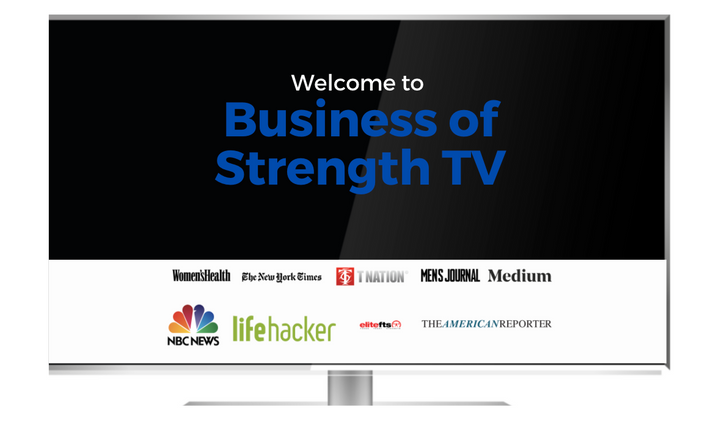 The Business of Strength Vault
Educational Content, Presentations, and Resources for Coaches, Trainers, and Business Owners for BOS Members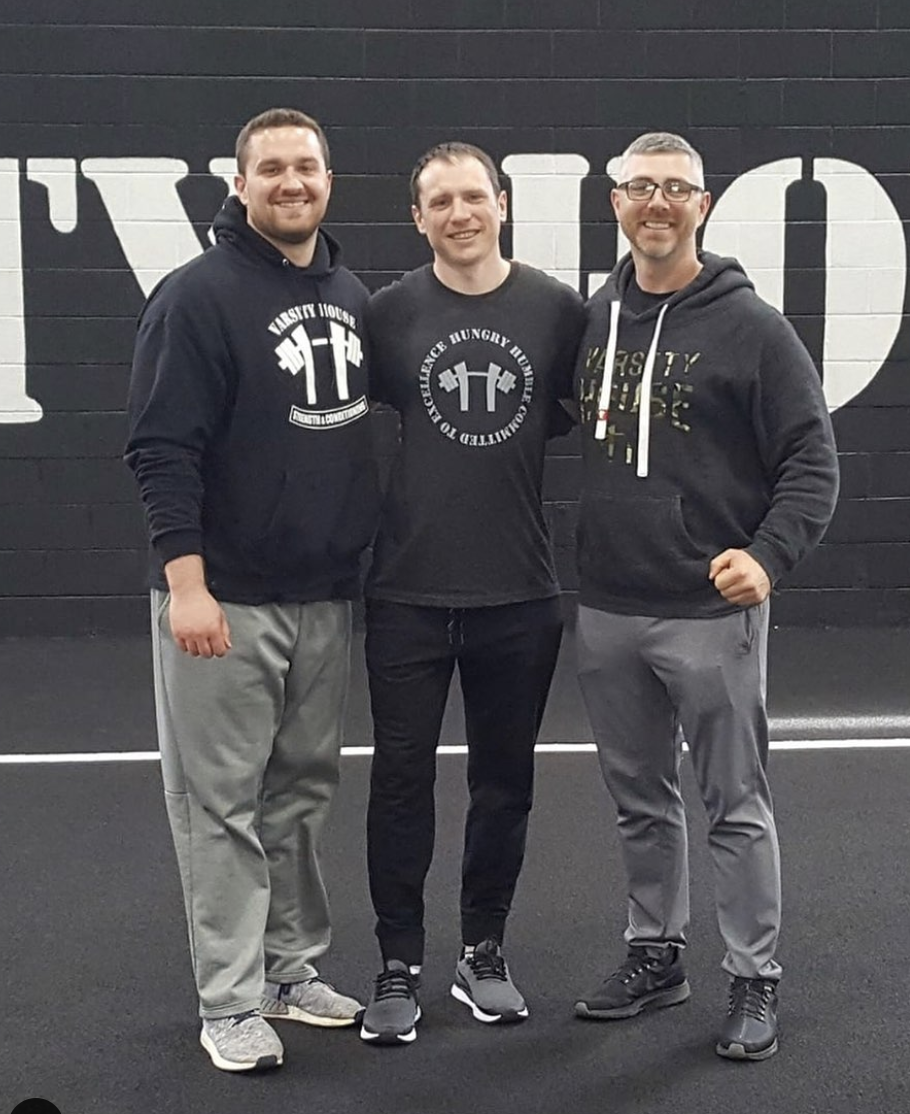 $75/month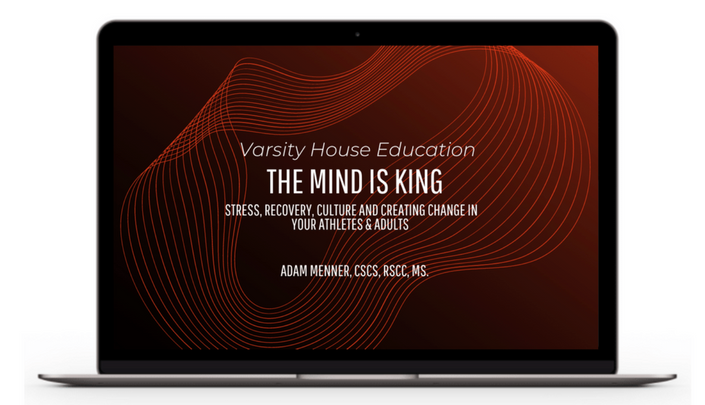 Stress
How the Brain Affects Stress, Recovery, and Creating Long-Term Adaptation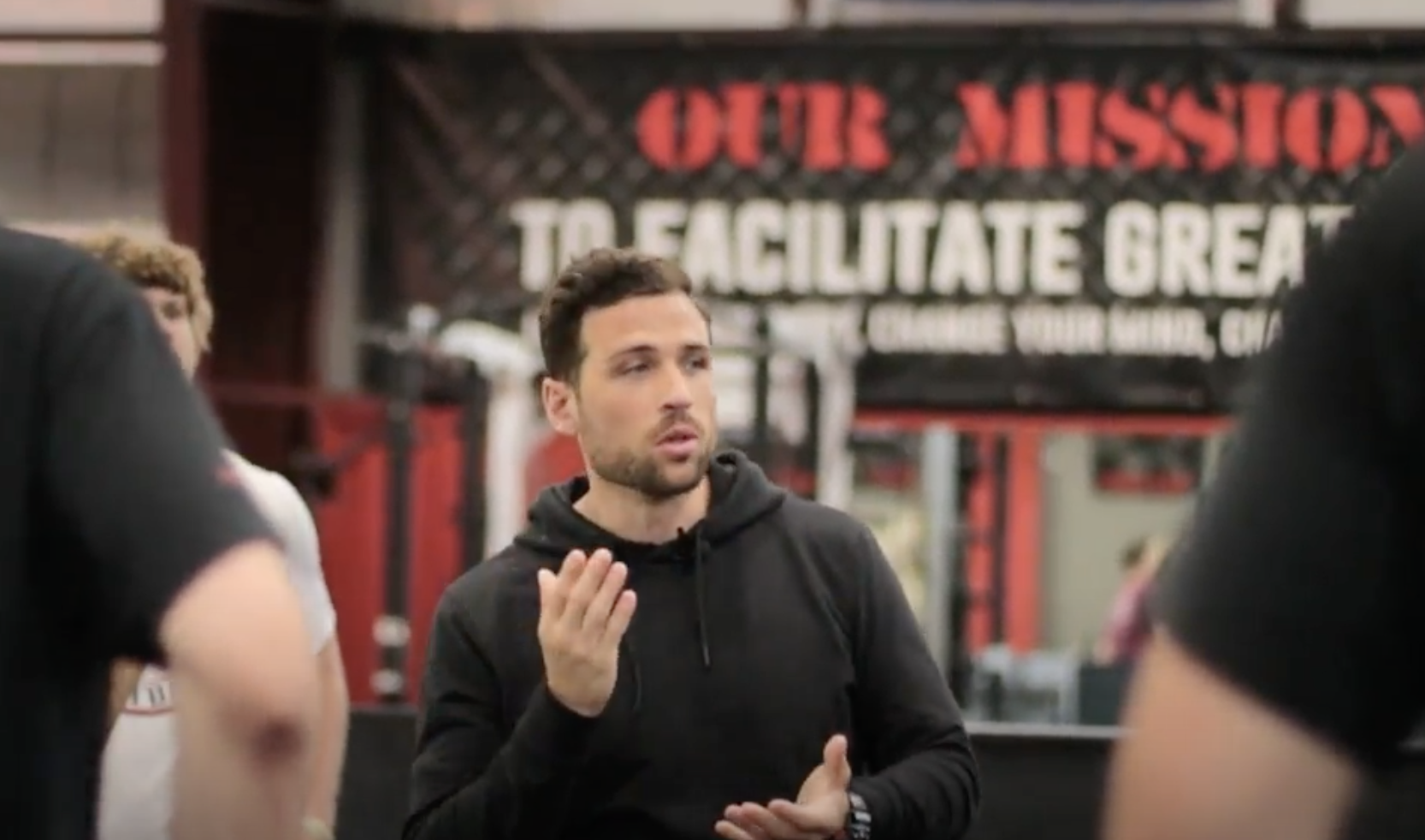 $149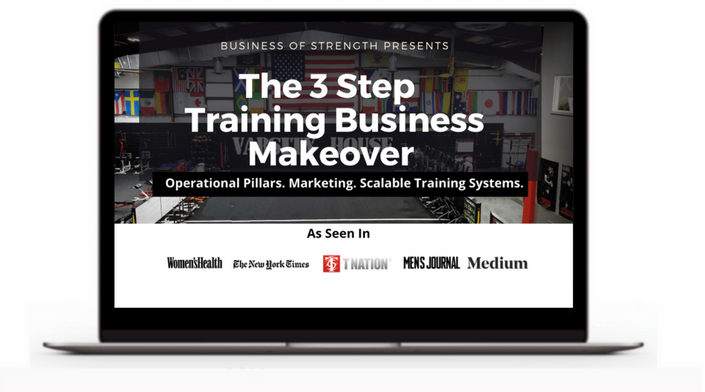 The 3 Step Training Business Makeover
Operational Pillars. Marketing. Scalable Training Systems.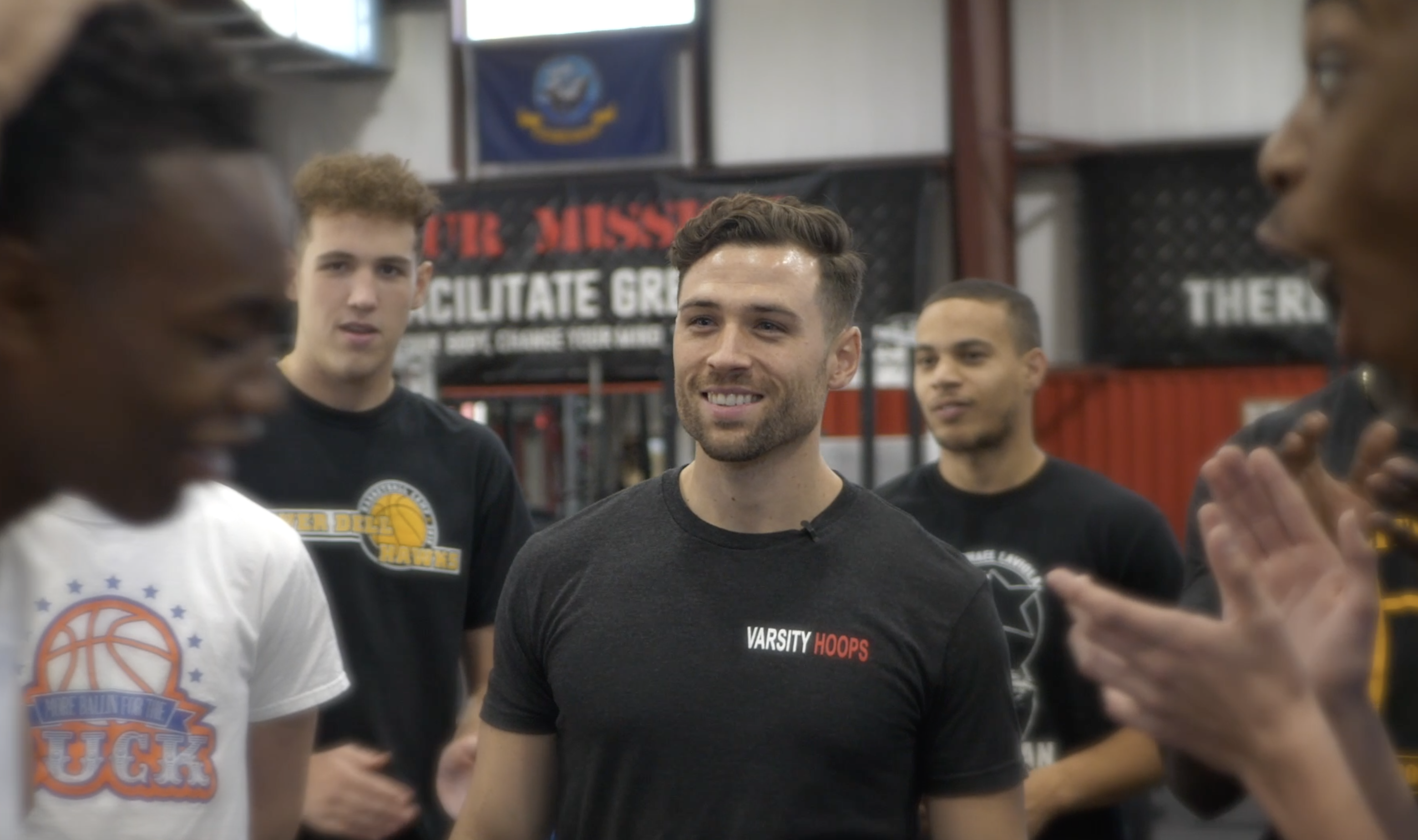 FREE
Original Price: $371
What Other Coaches, Trainers, and Business Owners Are Saying


---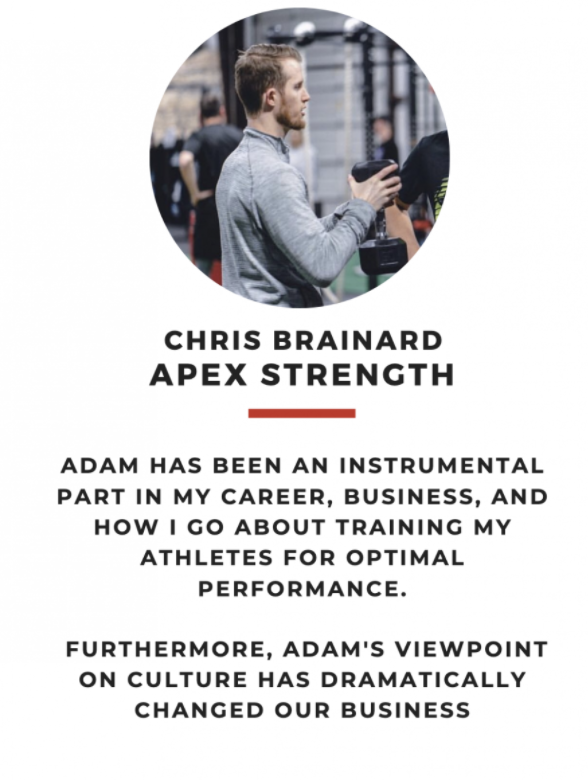 Frequently Asked Questions
Can I cancel my membership at any time?
Yes! Although I highly doubt you'll ever look back once you see what we have to offer.
How long do I have access to the course?
How does lifetime access sound? After enrolling, you have unlimited access to this course for as long as you like - across any and all devices you own.
Will I be notified with all changes that are made?
Of course, part of this enrollment is a Main VH Portal in which you will have 24/7 access to all Zoom Links, Slack Community, and Documents.
Welcome to VH Education
A Message from Team BOS
---
So, you decided to take you career and business to the next level, smart move. In today's robust age of sharing information, you will come to a crossroads.
You are left to decipher what is information vs. what is knowledge. We must not only be able to recognize the difference as consumers, but as teachers as well.
In Varsity House Education, we don't want to just present information. We want to change the way you think, how you approach your life, career, and business.
Everything tool we provide you with in VH Education, has been battle tested in each of our careers and businesses.
We are open, honest, and transparent.
No stone is left unturned in our pursuit to help you have a successful career.
Whether you are a new coach, a vet, or a business owner; whether you want to become a world class leader in sport performance, or create a business that provides for you and your family, we turn your aspirations into realities.
We look forward to meeting you, see you on the inside.
Team Business of Strength.