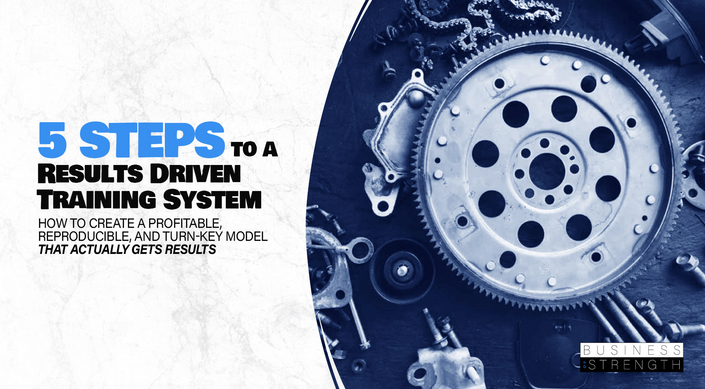 5 Steps to a Results Driven Training Model
Learn How to Create a Year Long Results Driven Training Model in 50 Minutes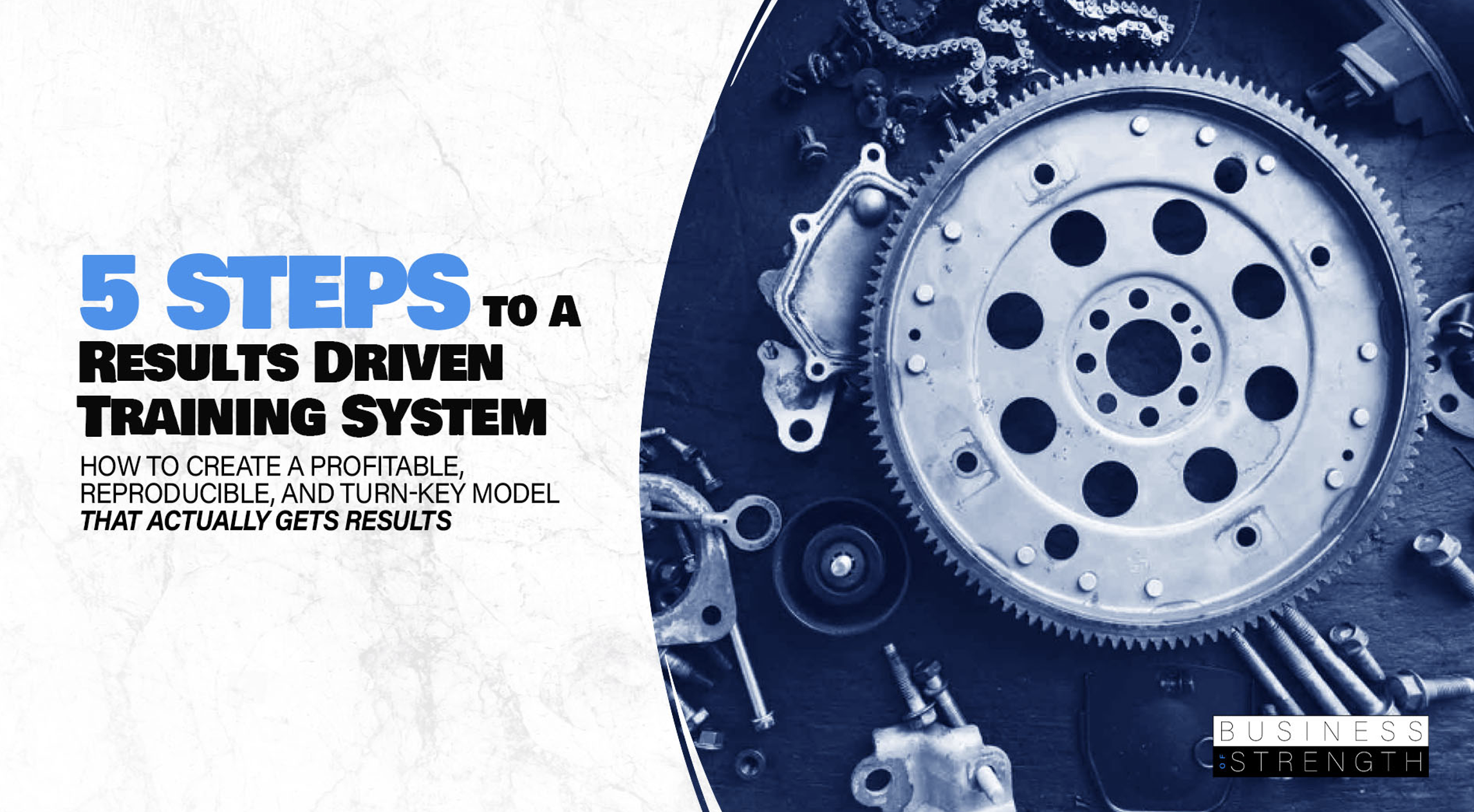 You're training knowledge IS NOT the problem.
You've spent thousands on courses, continuing education, and you know how to get results.
You've studied biomechanics, speed, health, and performance.
The problem is you don't have a consistent training model that ALIGNS with your training business.
You can't service enough people, you're unorganized, and your training process takes too long.
You need a training system.
You need to clearly define your process so you can get results at scale, teach to other coaches, and a clear results driven, repeatable process.
POINT BLANK
In this virtual hands on workshop, I'll teach you how to create a results driven training model in 5 steps that we use across 2 facilities and 500+ athletes and adults.
I want to provide you with battle tested + results driven principles you can use no matter what your situation is. If you run a training business (online or in person) this will help you take your training + business to the next level.

Example Assessment + On Board Process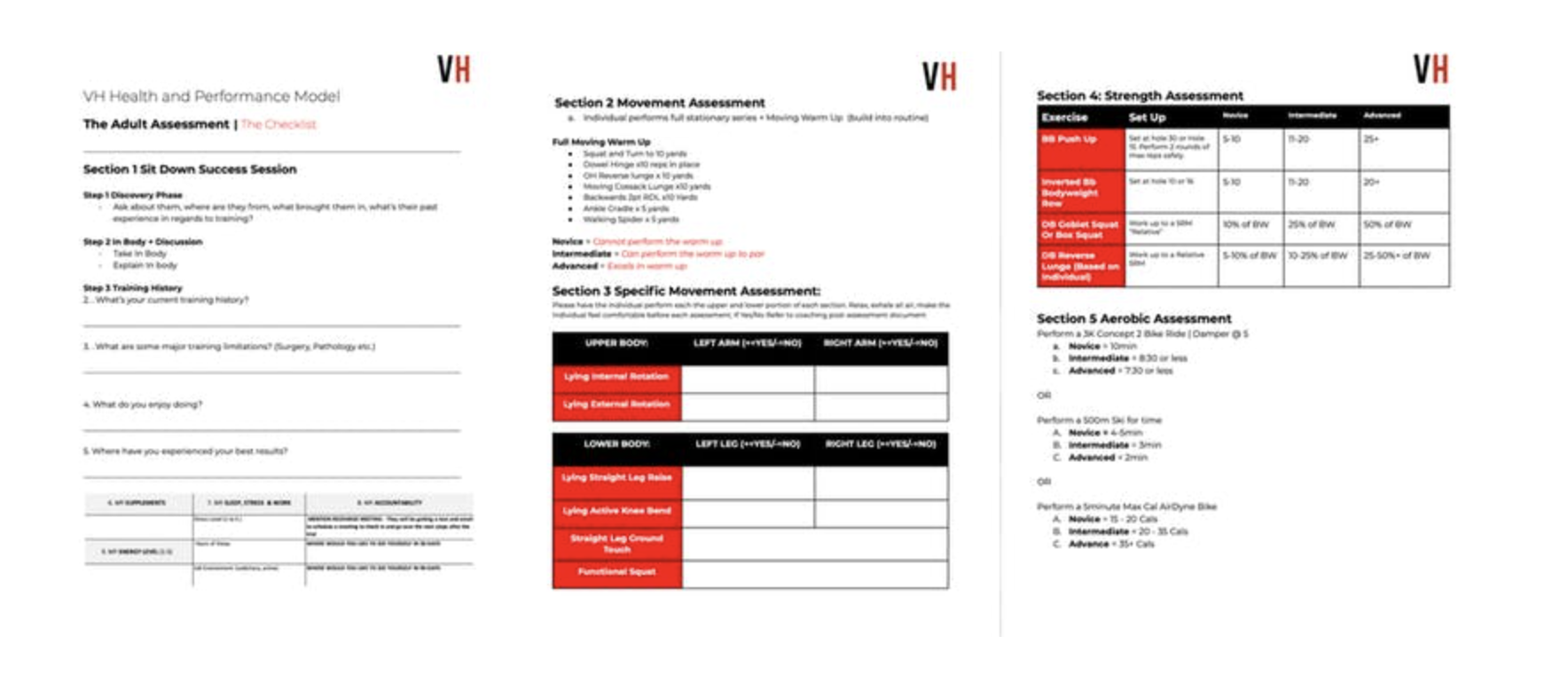 Example Data Set + Sheet You Can Use Right Now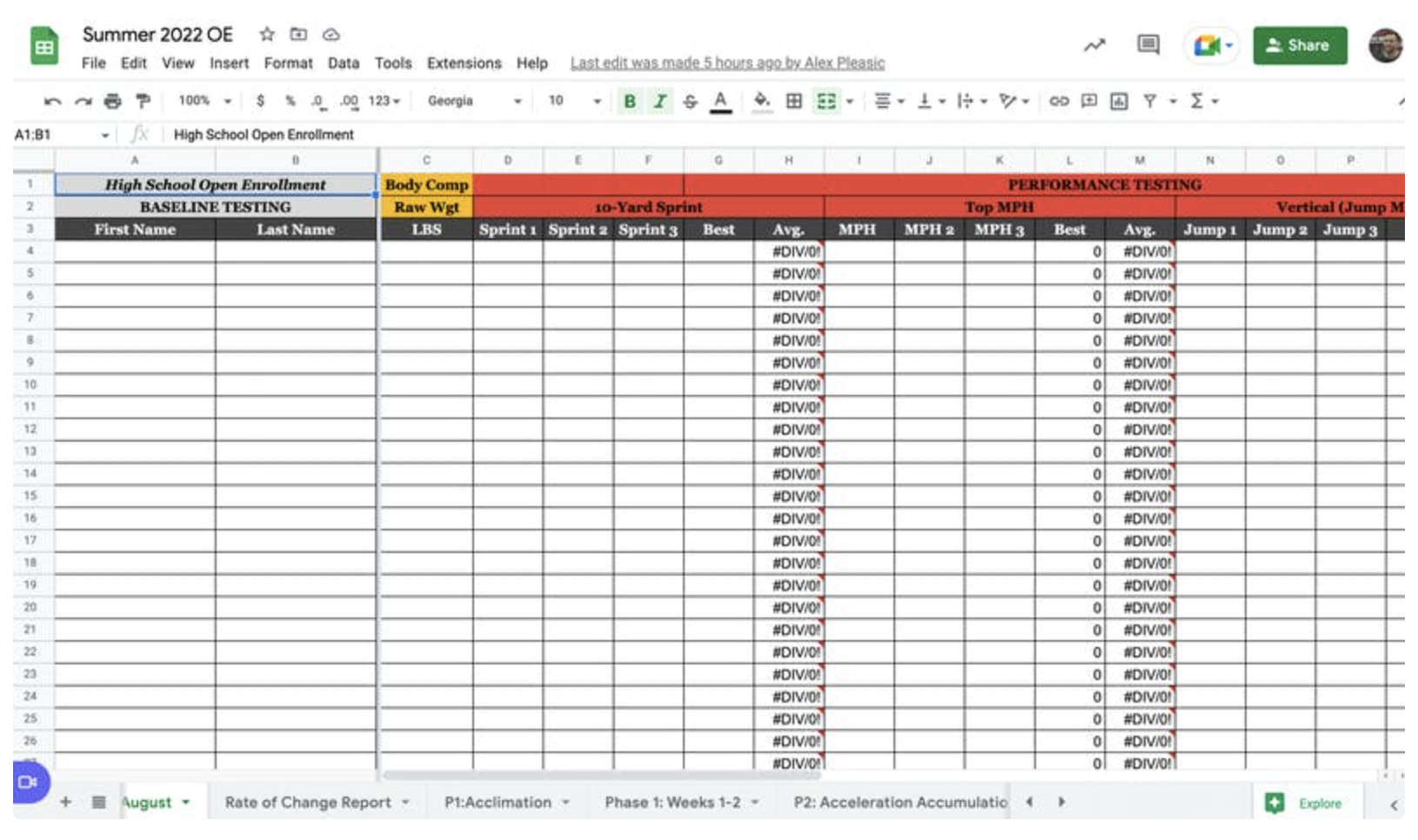 OTHER COACHES WE'VE HELPED ACROSS INDUSTRIES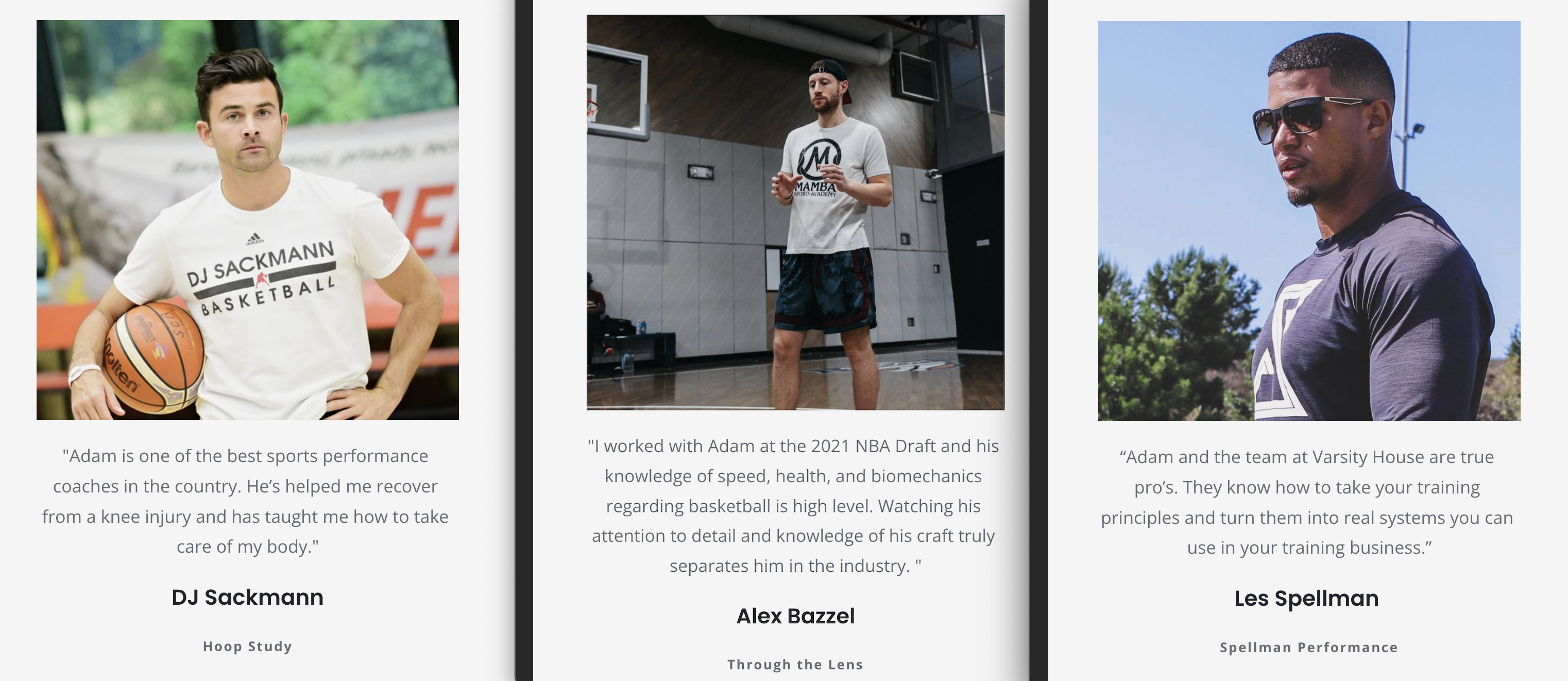 IMPORTANT:
All video's and resources will be uploaded AFTER the full presentation on friday.
Your Instructor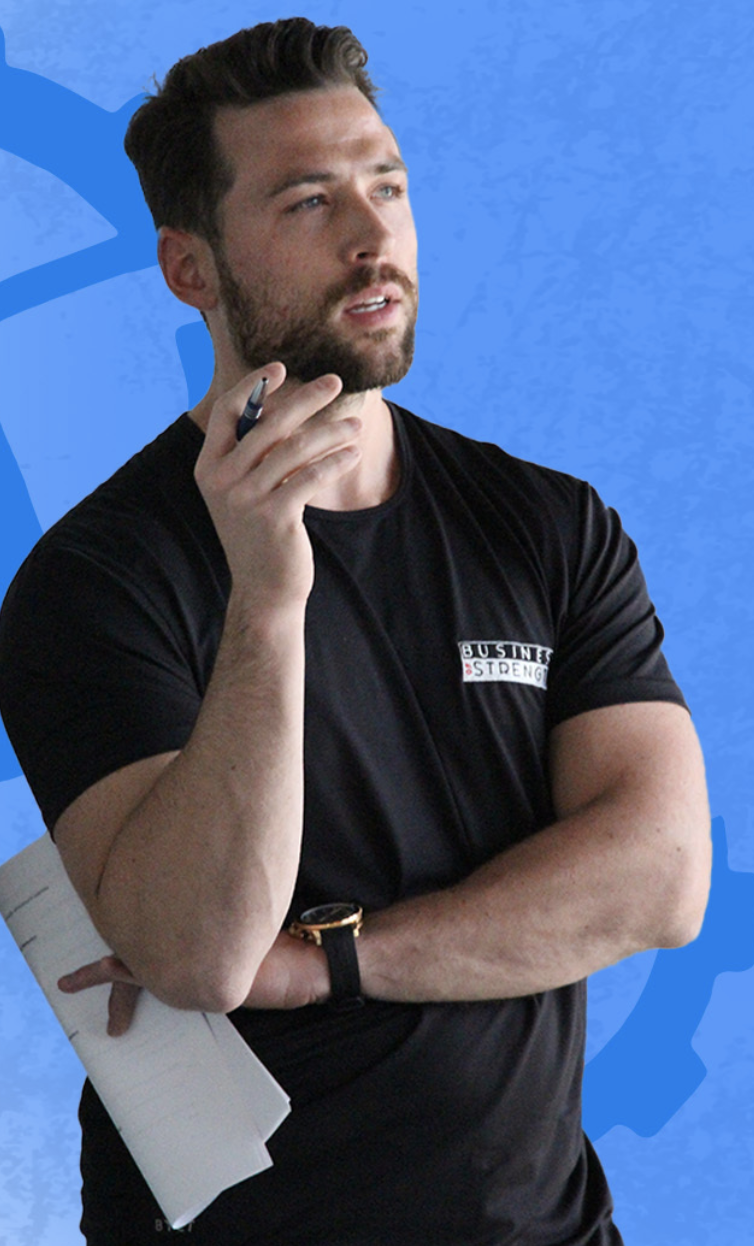 Adam Menner

Partner | Business of Strength + VH Education
Director of Training + Coaching Development at Varsity House Gym
Bachelor's degree is Exercise Science 3.8gpa graduated Magna Cum Laude
Minor in Business with a concentration in Business Management
Masters Certification in Business and Sports Law from Villanova University
Coach to Over 1,000 Youth, High School, ESPN's Top 100, Collegate D1 All Americans, and NBA/NFL Players