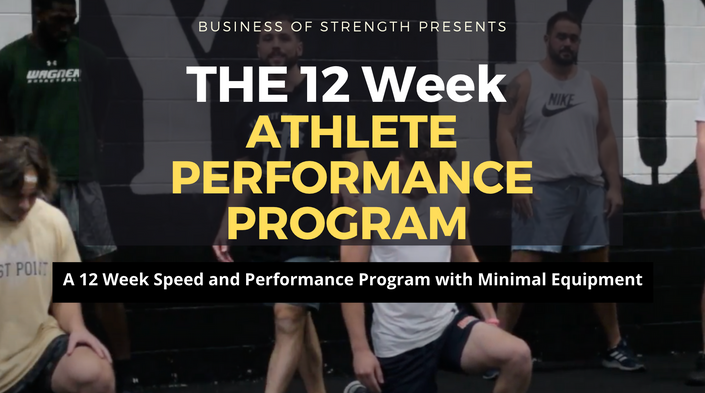 The VH Athlete Performance Program
A Universal System to Unlock Your Genetic Potential for Long-Term Athletic Development
As Seen In

Welcome to the Mecca
We've Trained Over 10,000 Athletes
In Person
Here's 10 Reasons Why Most
Performance Systems Fail
✅ 1. They Revolve Around the "Big 3 Lifts"
Strength is relative. The Big 3 Lifts Will Only Work for SO LONG. You Need to Increase Your Relative Body Strength
If You Truly Want to Jump Higher and Get Faster.
✅ 2. They Don't Align Strength and Performance Work
If you chase two tails you end up with none. Don't make this mistake. Learn how to optimally align your "strength" and
performance work for maximum results.
✅ 3. They Don't Utilize Single Leg Work Optimally
Single Leg Work is the Holy Grail of Athletics, however, where/when/how should you implement it for Speed and Power?
✅ 4. They Don't Account for Stress
STRESS is the biggest variable in all of training. If you don't know how to manage it, you're already behind the game!
✅ 5. They Don't Teach True Sprint and Jump Mechanics
Sure, lift, jump, sprint, and you improve right? Wrong. Technique is everything. Learn How we've produced hundreds of 40+ inch
vertical jumps and sub 4.5 sprints.
✅ 6. They Use Too Much Fancy Equipment
Force plates, 1080 motion sprint devices, and thousands of dollars down the drain. All valuable, but you don't have access to it
and don't use it every single day, so why should you prescribe others too?
✅ 7. They Don't Improve Your Performance in Season
Vertical and Speed going down in season? That's a problem. You NEVER truly reach top speed and max effort vertical jump in
games, practices, and scrimmages. We Have a whole video module that helps explain how to improve in-season.
✅ 8. They Don't Revolve Around the Universal Performance Principle: Force & Ground Contact
Force is the universal training principle. Improve force and you subsequently improve a lot of physical qualities.
✅ 9. They Beat You Up & Leave You in More Pain
Lifting Heavy all the time, then playing, then jumping, and more lifting only leave you in pain. It's time to fix that.
✅ 10. They Lack REAL LIFE, in the Trenches Experience
Look, there are so many GREAT coaches out there. However, only very few actually have thousands of hours, 15 hour days, 7 days a
a week working in the trenches with real athletes. That is why I created the Athlete Performance Code, to be there every step of
the way.
Look, Here's Why We're Different
At Varsity House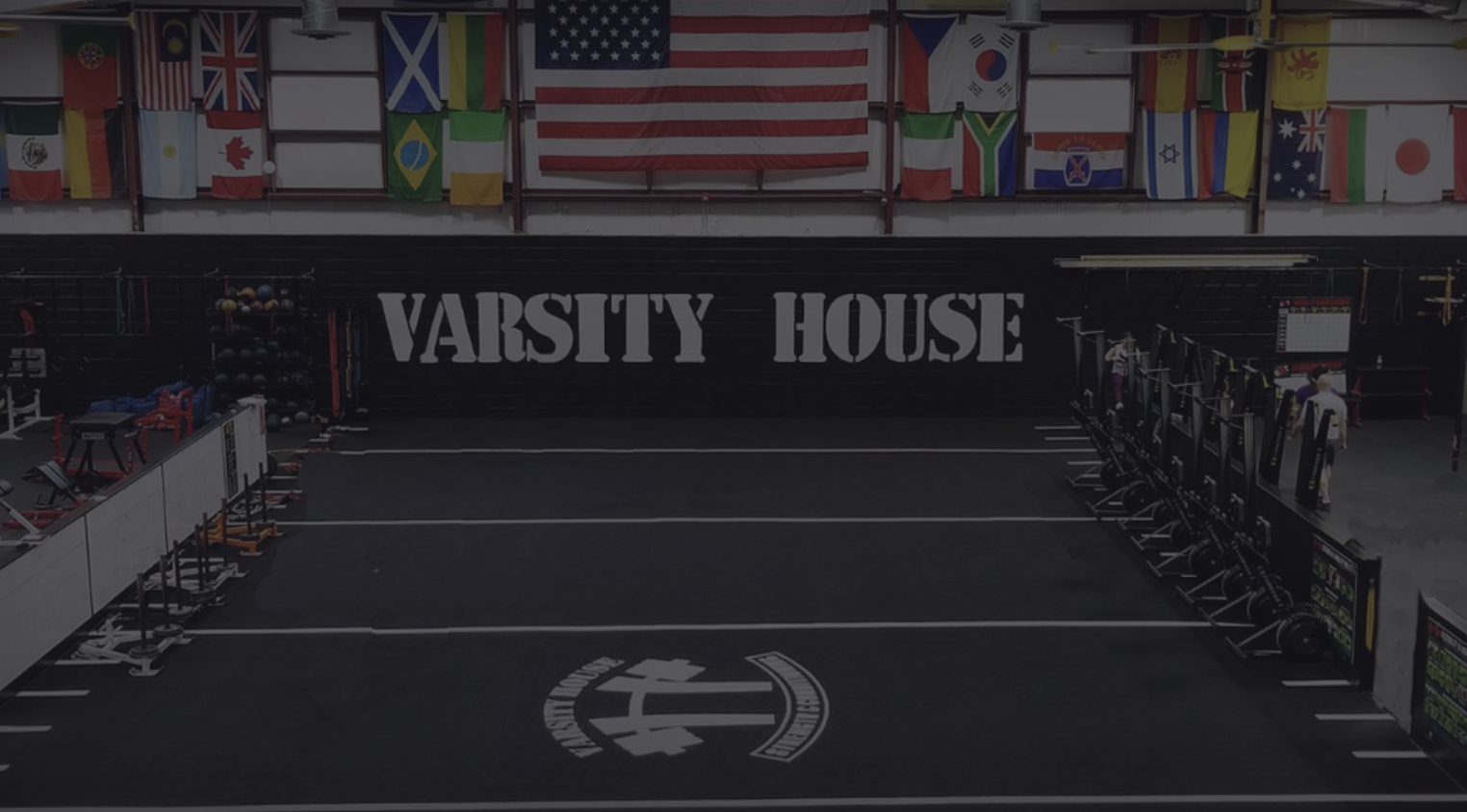 We Know What Works and I Know What Doesn't.
We Promise to Always Do Right By Every Single Athlete. Part of Our Core Values in Our Community at Varsity Hoops is to Be Open, Honest, Transparent, and Put the Athlete's Needs First. I Will Never Sell Something to An Athlete Who We Have Never Prescribed to In-Person.
We've Been SUPER FORTUNATE to Be Featured On Hoop Group, SLAM, STACK, Conferences, Training Symposiums & More!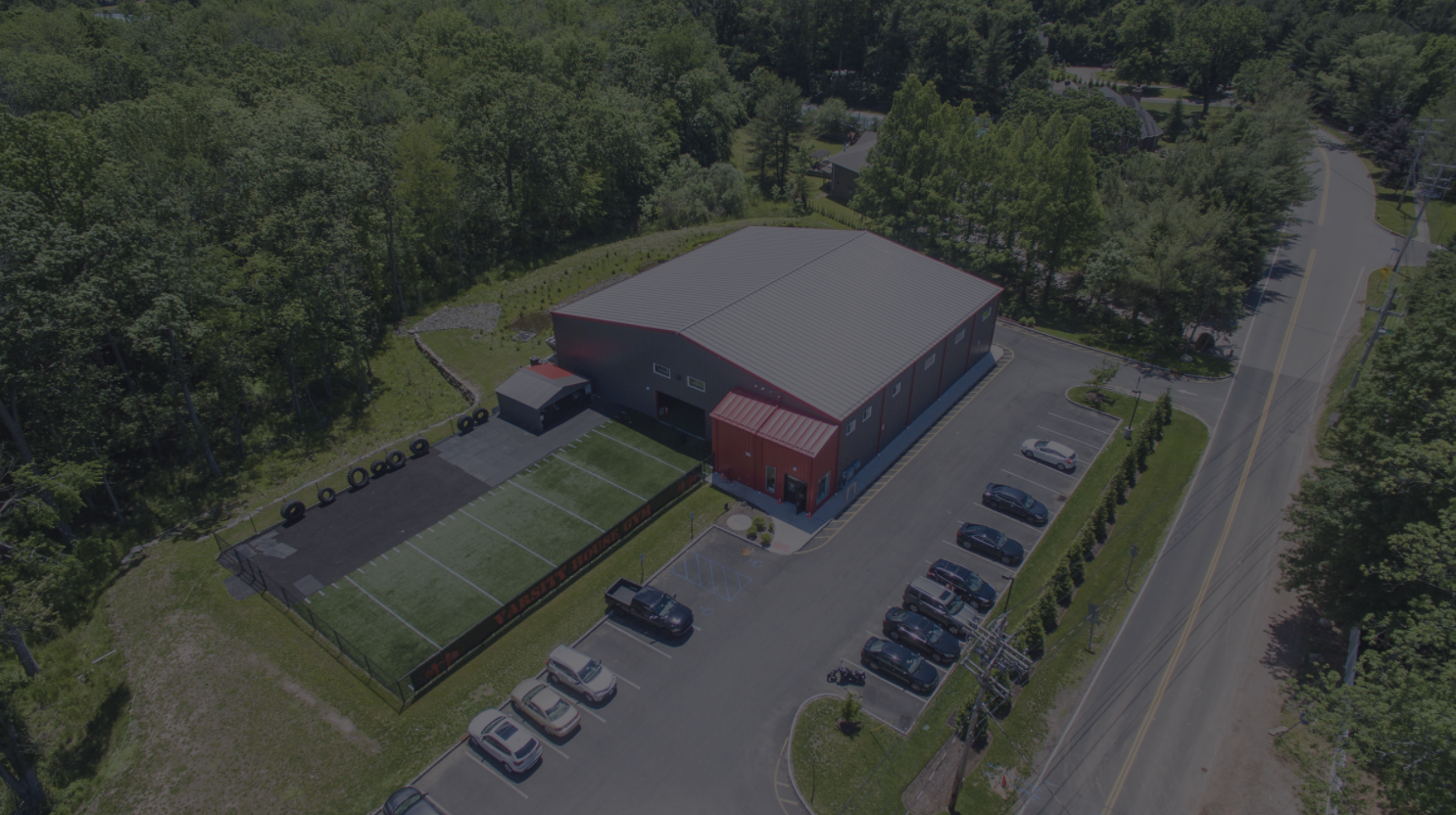 We've Worked Personally With Over 5,000 Individual Athletes Over the Last 10 Years. Athletes from the NBA, NCAA Power 5 Schools, ESPN's TOP 100 Basketball Players

Our Most Proud Accomplishment?

We've Worked Personally With Thousands of EVERYDAY Athletes Like You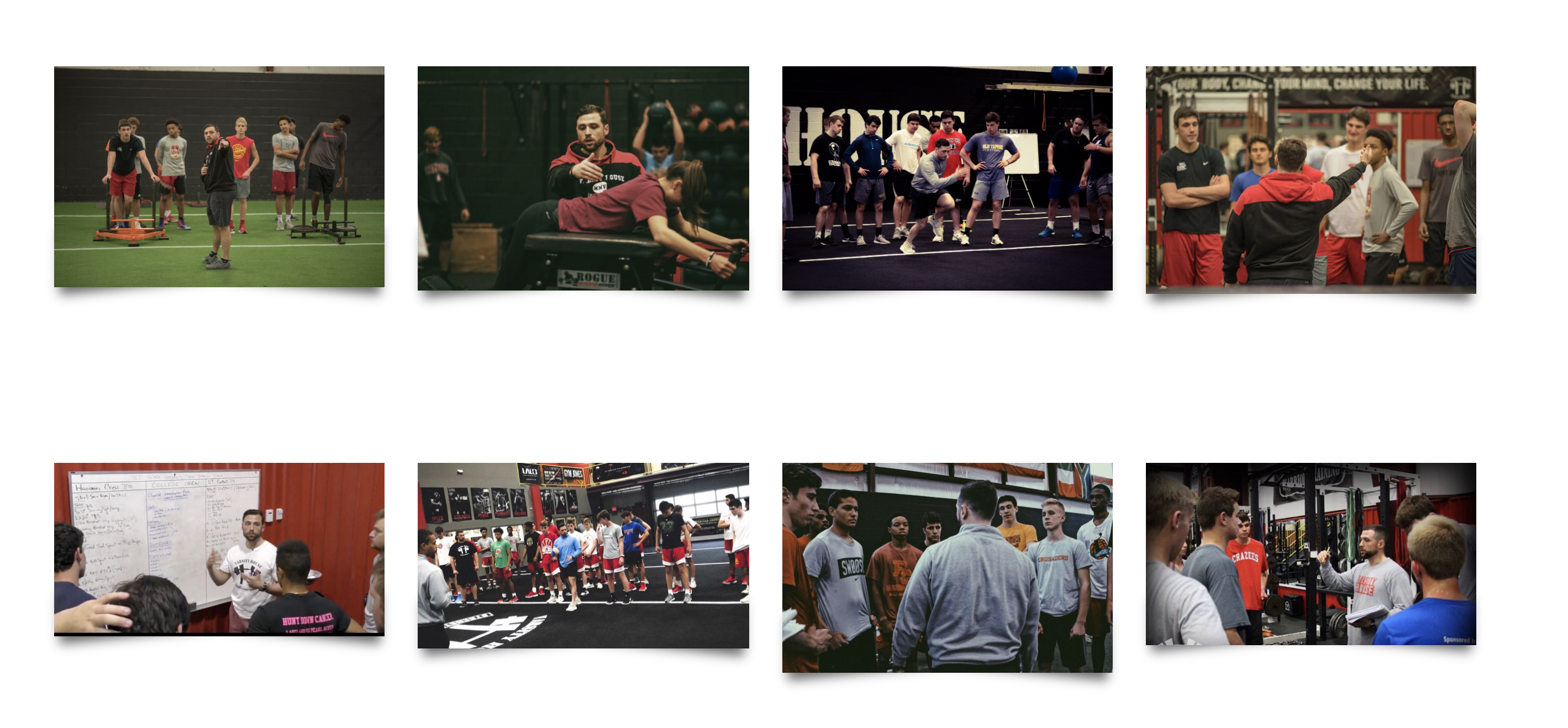 Reach Their Ultimate Potential, Start on Their High School Basketball Teams, and Get College Scholarships. I Have Put My Principles to the Test With Myself and Every Single Athlete That Has Walked in Our Doors. Without the Use of Thousands of Dollars Worth of Technology.
Just Data, Science, and Every Day Empirical Evidence Working Thousands of Hours in the Trenches with REAL Athletes.
What Makes the
Athlete Performance Code Unique?
We've Personally Tested Over 10,000
Sprint and Jump Numbers on Real Athletes
Here at Varsity Hoops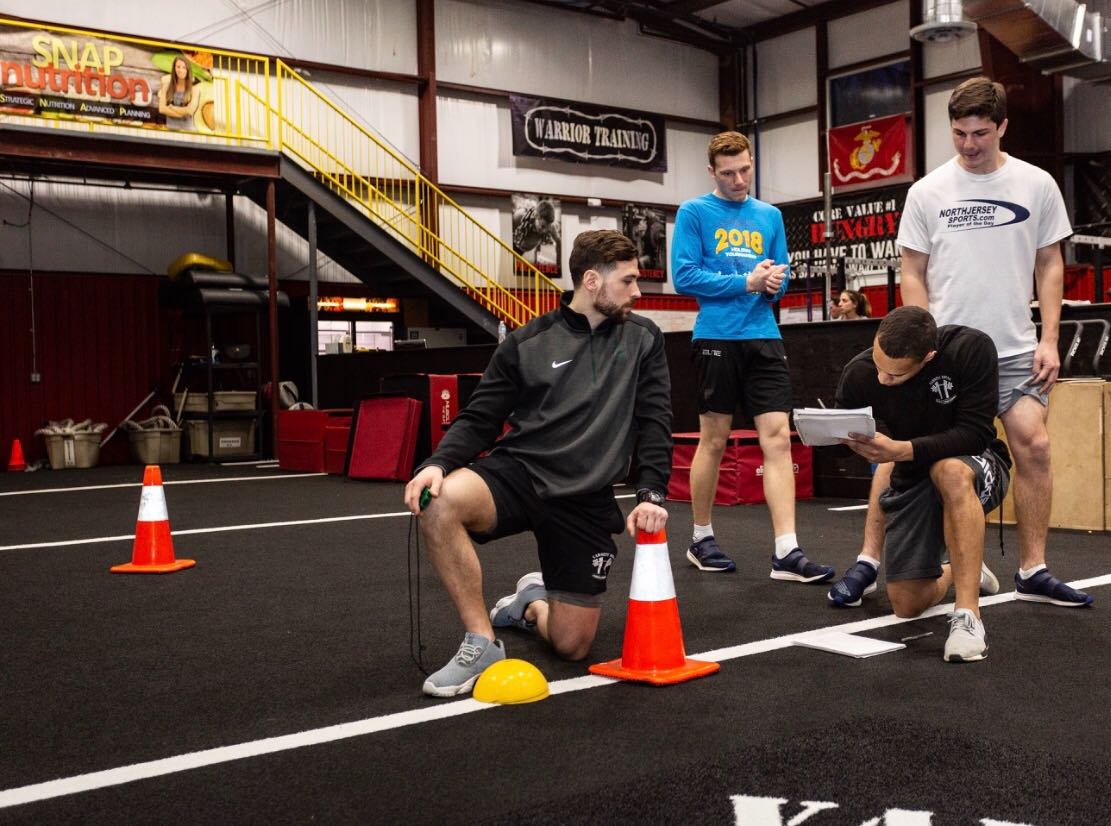 How Do You Know if Something Works?
You Test, Evaluate, and Re-Test. Most Coaches and Trainers Don't Have Experience Working With Hundreds of Athletes One Week at a Time.
We've Been EXTREMELY Fortunate Enough to Be Able to Apply The Latest Science and Data into Everyday Practice.
As a Result, We Want to Show the World What Works and What Doesn't.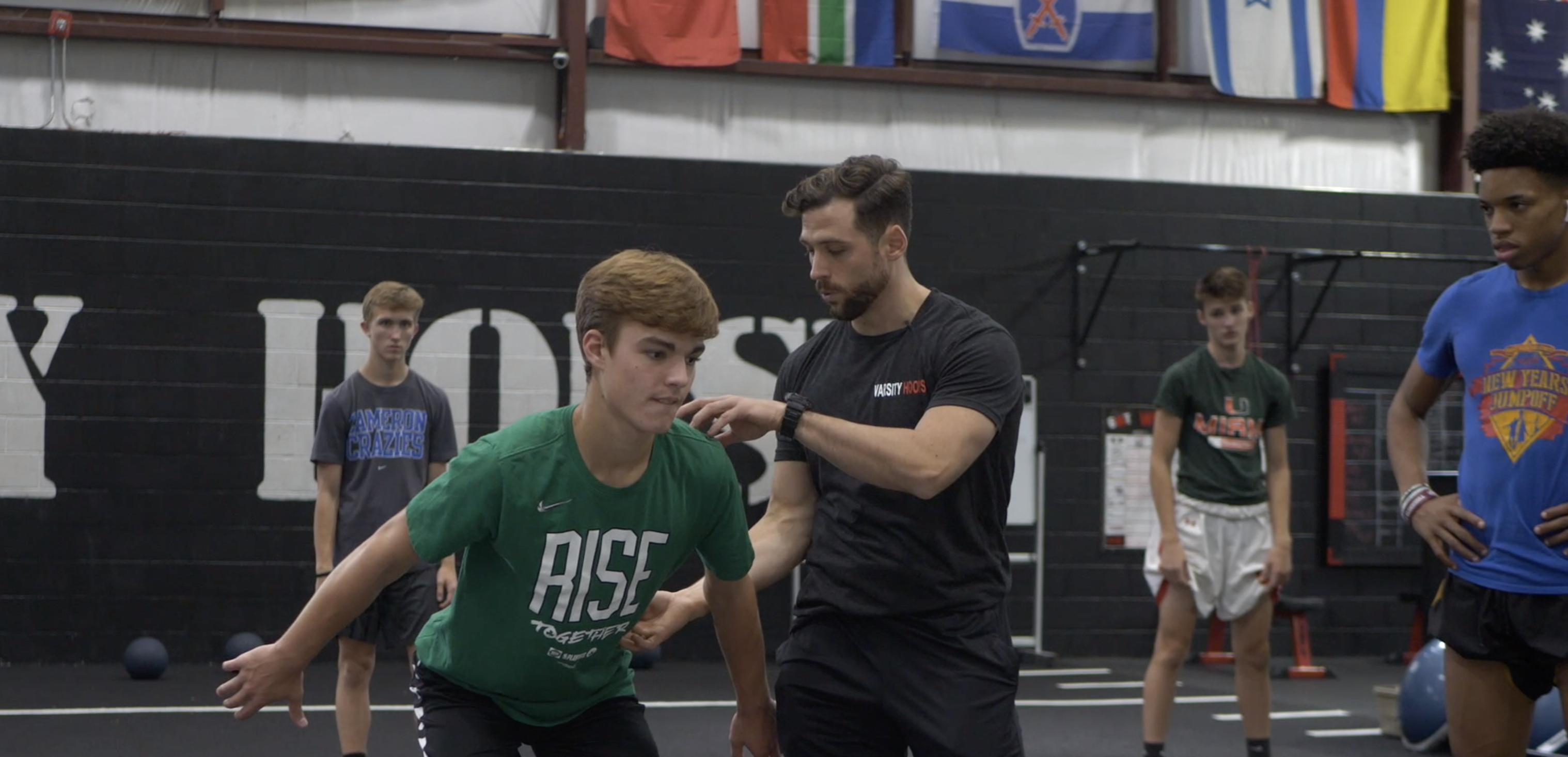 Every Coach and Trainer Can Talk About All the Latest Science Until Their Blue in the Face.
We Actually Train Hundreds of Athletes in Any Given Week.

Here's What Our Athlete's Say
Varsity House Gym

The Athlete Performance Code 2.0 Bodyweight & Human Performance
Unlock Your Genetic Potential for Long-Term Athletic Development From the Comfort of Your Home WITHOUT Weights!
The Athletic Performance Code 2.0 is a System That Can Be Used Anywhere, Anytime, at Your Own Pace.
If You Want to Truly to Maximize Your Genetic Potential, You Can't Skip Steps. Whether Your a New Athlete or a Pro Athlete, You Must Understand How the Body Truly Operates and Train it Accordingly.
We Help Bridge the Gap Between Optimal Health and Optimal Athlete Performance Using Scientific Based Princples that Have Been Battle Tested by THOUDSANDS OF ATHLETES.
Program BONUSES
I've Included 4 Bonuses in the Program to Help Ensure
You Get The Best Results Possible!
BONUS #1
The Lean Athlete Report: Complete Nutrition Manual
BONUS #2
Jumper's Knee / Patellar Tendinopathy Fixes
BONUS #3
Data Comparison Chart for Bench Press, Standing Vertical Jump, Approach Vertical Jump, and 15 Yard Sprint to Allow You to See Where You Stack Up Amongst NBA, NCAA, and The Top High School Athletes in the Country
Course Curriculum
Welcome! IMPORTANT INFORMATION BELOW
Available in days
days after you enroll
The Athlete Performance Code Example Templates
Available in days
days after you enroll
VH Health and Performance Educational Content
Available in days
days after you enroll
Frequently Asked Questions
When does the course start and finish?
The course starts now and never ends! It is a completely self-paced online course - you decide when you start and when you finish. I've provided evergreen video modules on how to actually use the program itself for the long-term.
How long do I have access to the course?
How does lifetime access sound? After enrolling, you have unlimited access to this course for as long as you like - across any and all devices you own.
What if I am unhappy with the course?
We would never want you to be unhappy! If you are unsatisfied with your purchase, contact us in the first 30 days and we will give you a full refund.